Community-led planning in(action): the Case of Kingsland, Calgary
Chris Bell

University of Calgary
Keywords:
Calgary, neighbourhood groups, participation, community-led planning, land use
Abstract
This article examines the impacts of the Kingsland Community Plan (KCP), a document prepared by a local neighbourhood group, in shaping the built
environment of Kingsland, Calgary. The research methodology combines document analysis with Actor-Network Theory as a theoretical approach.
Applications to 'rezone' land within the Kingsland community district, filed from the KCP's creation in October 2009 to December 2016, were analyzed for reference to and conformity with the goals and intent of the KCP. Overall the KCP has not been effective at directing land use change in Kingsland. However, the Plan has acted as an 'informal' intermediary, rendering visible the local neighbourhood group's influence and interests within the planning process. Given recent initiatives to formalize civil society participation in Calgary's planning system, this research may aid
decision-makers in determining the appropriate role for neighbourhood groups.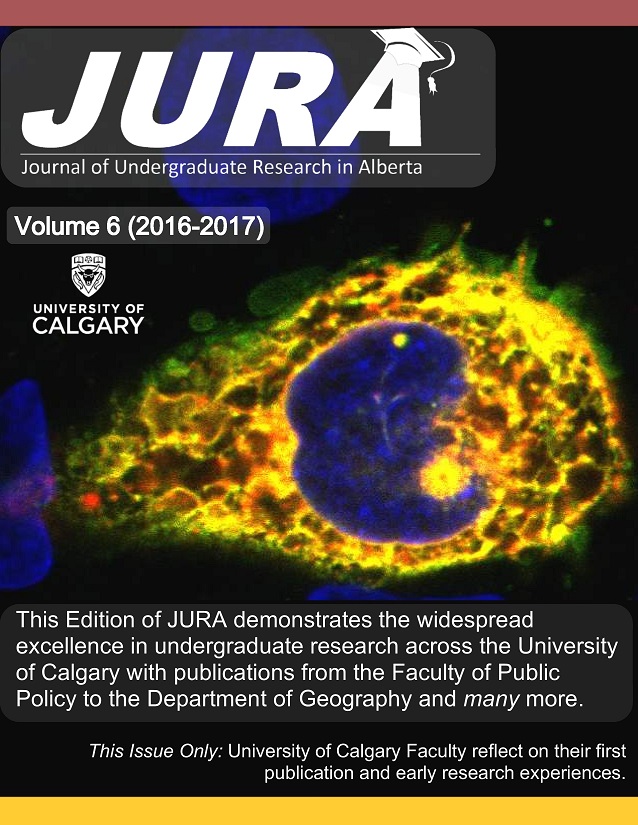 Authors retain all rights to their research work. Articles may be submitted to and accepted in other journals subsequent to publishing in JURA. Our only condition is that articles cannot be used in another undergraduate journal. Authors must be aware, however, that professional journals may refuse articles submitted or accepted elsewhere—JURA included.