Co-Editors
Nancy Chick, Director of Endeavor Foundation Center for Faculty Development, Rollins College (Winter Park, Florida, USA).

Nancy Chick (Ph.D., English) is a SoTL practitioner interested in understanding students' learning experiences well beyond what we think. She is also founding co-editor of Teaching & Learning Inquiry. In addition to the working with the editorial team on the nuts and bolts of getting the journal published, she is deeply interested in how TLI can best represent ISSOTL to support and expand the SoTL community. She is also editor of SoTL in Action: Illuminating Critical Moments of Practice (Stylus, 2018) and co-editor of Exploring Signature Pedagogies: Approaches to Teaching Disciplinary Habits of Mind (Stylus, 2009) and Exploring More Signature Pedagogies (Stylus, 2012).
Dr Gary Poole, Professor Emeritus, University of British Columbia School of Population and Public Health.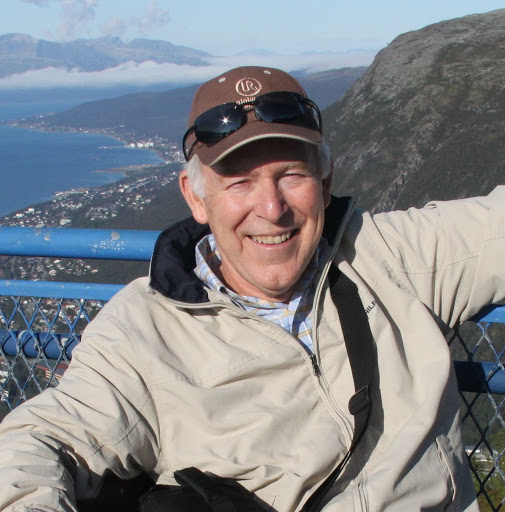 For 10 years, Gary was the director of UBC's Centre for Teaching and Academic Growth and the founding Director of the UBC Institute for the Scholarship of Teaching and Learning. He is a past-president of the Society for Teaching and Learning in Higher Education, and of the International Society for the Scholarship of Teaching and Learning. He has received career achievement awards from both societies. Gary is currently a senior scholar in UBC's Centre for Health Education Scholarship. He has been a co-editor of TLI since the journal's inception.
Associate Editors
Dr. Stephen Bloch-Schulman, Associate Professor and Chair of Philosophy at Elon University (Elon, North Carolina, USA).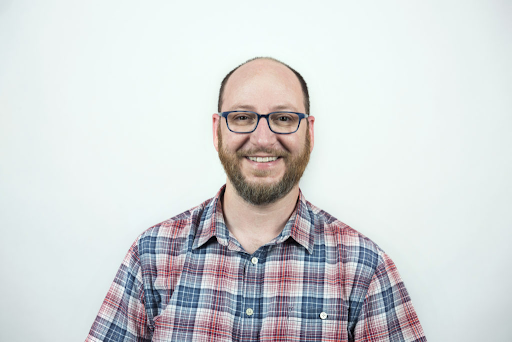 Stephen works at the intersection of political philosophy and the scholarship of teaching and learning, with a focus on how theory and practice can be brought together. He has been on the editorial boards of College Teaching and Partnerships: A Journal of Service Learning and Civic Engagement, and has written about student-faculty partnerships, the underrepresentation of women in philosophy, and the link between philosophical methods and the scholarship of teaching and learning. Stephen was on the TLI editorial board since its founding, and now joins the editorial team as an Associate Editor focused on reviewer recruitment, training, and support. He is particularly interested in thinking through what responsibilities a journal has to its authors, its reviewers and its readers.
Dr Lucy Mercer-Mapstone, Lecturer in Higher Education Learning Design the University of Technology Sydney, Australia.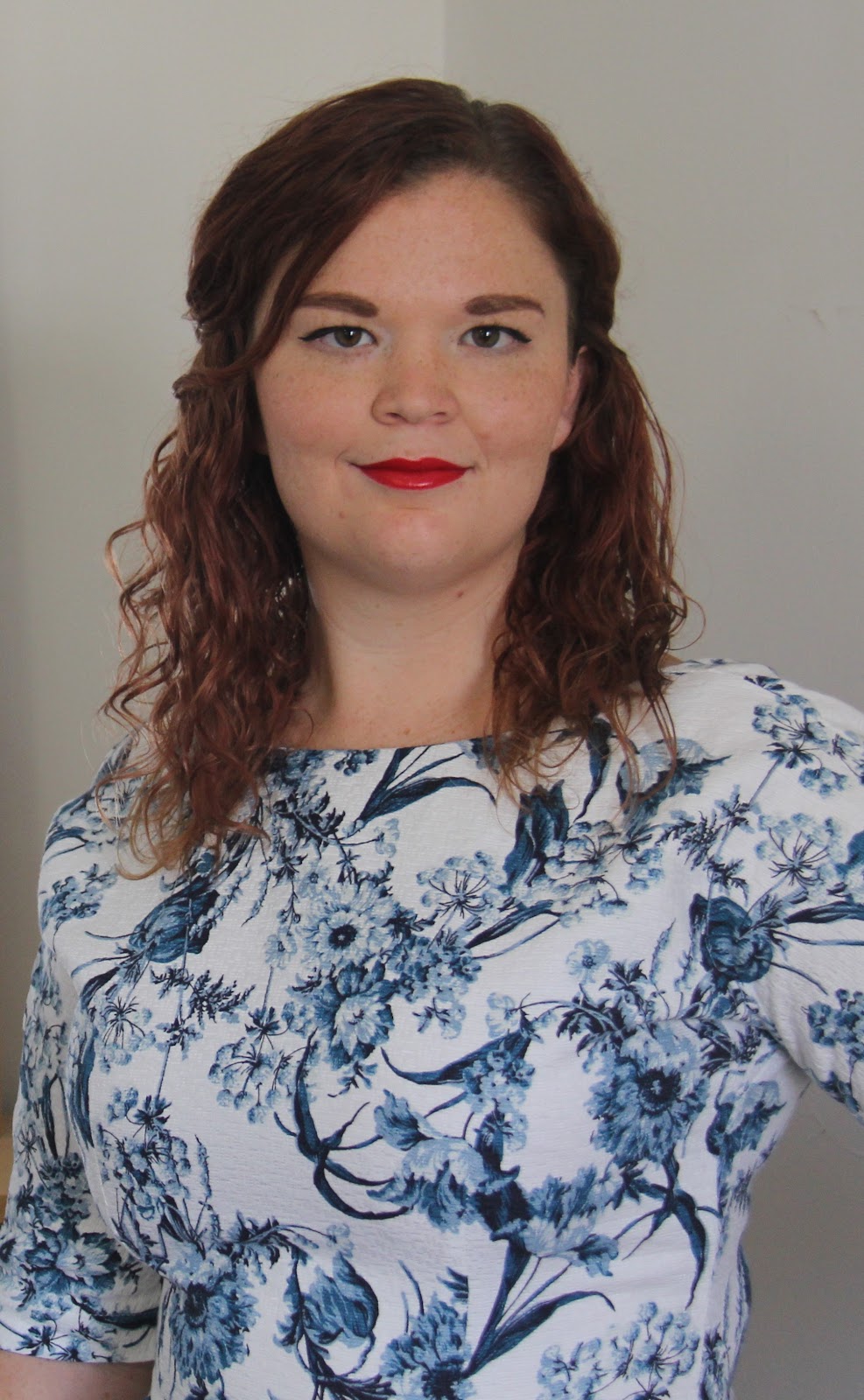 Lucy's role in TLI focuses on the day-to-day running of the journal as well as collaboratively designing and implementing strategies to expand the TLI community through international outreach. This includes increasing the inclusion of a diversity of readers, authors, and reviews. Lucy has a passion for expanding the boundaries of what is considered scholarly in terms of genre in academic publishing. She has previous editorial experience as an inaugural co-editor of the International Journal for Students as Partners. Lucy's current research and practice in academic development is based on a history of working across interdisciplinary areas including student engagement with a focus on students as partners, pedagogical approaches to promote the inclusion of historically marginalised student groups, scholarship of teaching and learning, science education, and science education.
Dr. Kelly Schrum, Associate Professor, Higher Education, George Mason University (Fairfax, Virginia, USA).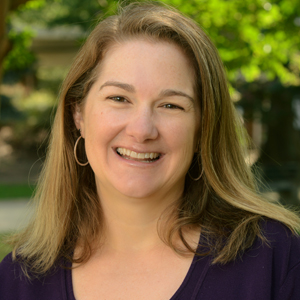 Kelly's role in TLI focuses on the collaborating as part of the editorial team and expanding TLI's digital capacity, including reviewing digital publications and content focused on SOTL in the digital age. I am eager to explore new digital formats and to support individual and collaborative digital SOTL work throughout the publication process. My research and teaching focus on the teaching and learning in the digital age, including hybrid and online learning environments and scholarly digital storytelling. A historian by training, I have directed more than 60 digital humanities and digital teaching and learning projects.
Editorial Manager
Teaching & Learning Inquiry Editorial Manager, United States